New arrivals
1000 piece puzzle : Star Wars : The Jedi Master -

Schmidt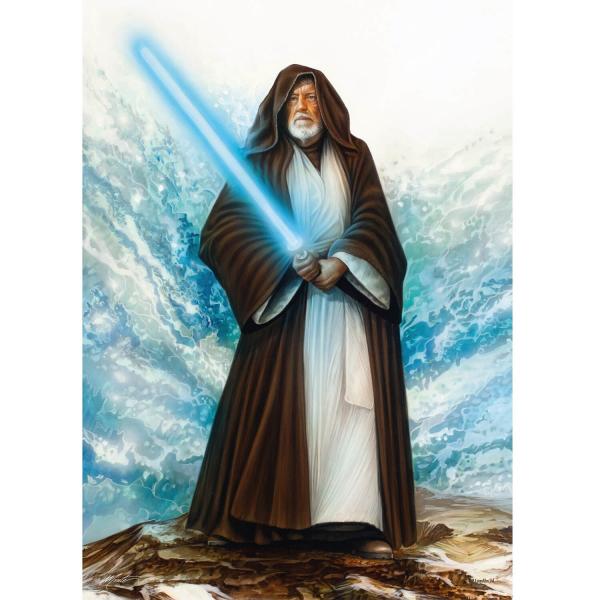 -20% sur les puzzles Anatolian
code: ANA23
Product information
In stock
Delivered home the 06/06
Order before 12pm (midday) GTM+1, package shipped today
Presentation of the product
Puzzle of 1000 pieces of Schmidt brand.Dimensions of the assembled puzzle: 69.3 x 49.3 cm....
Read the complete description
In stock
Delivered home the 06/06
Order before 12pm (midday) GTM+1, package shipped today
Fully secured payment / More than 300 000 satisfied customers
---
Frequently bought together
About Schmidt
Founded in 1914, the German company Schmidt Spiele GMBH now offers a large catalog of very high quality puzzles. Schmidt publishes in particular the Anne Geddes puzzles, magnificent works of art featuring babies ... real and pictorial representations (landscapes in particular by Thomas Kinkade, etc.), or fantastic (series by Julie Fain, etc.). Both adults and children can practice this hobby without necessarily being very experienced. You can orient your choice according to the number of pieces and the themes presented. Whatever your interests, you will inevitably find your puzzle in the range offered.
› See all the products "Schmidt"