1000 pieces puzzle: Edinburgh -

Gibsons
Shipping information
Standard
15€89
Home delivery
Estimated delivery between


the 03/04 and the 05/04
Home express delivery
21€99
Express delivery
at your address
Estimated delivery between


the 01/04 and the 03/04
*Charges calculated for a delivery in aera 2 (Germany and Netherlands).
About Gibsons
Gibsons is a British family business founded in 1919. Lovers of country landscapes, rustic scenes and charming cottages, you will surely find the puzzle you need here. Made in England card and board games are also available.
› See all the products "Gibsons"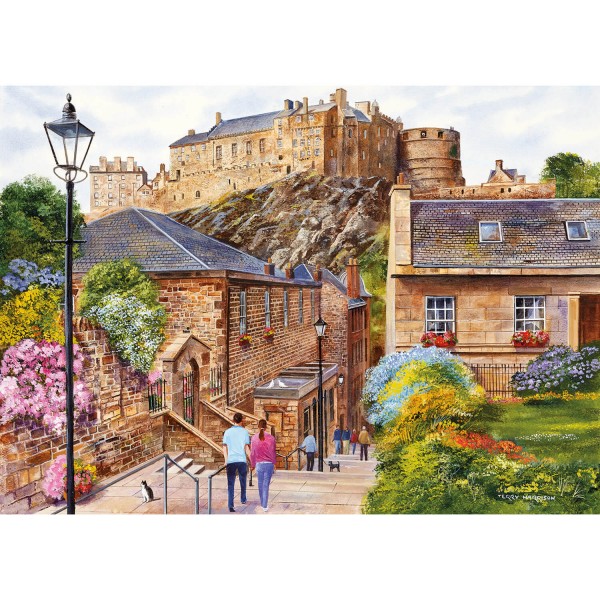 Product unavailable