---
Frequently bought together
Shipping information
Best price
5€99
FREE on orders over 59€*
Pick up
point delivery
Estimated delivery between


the 28/10 and the 29/10
Standard
9€99
Home delivery
Estimated delivery between


the 30/10 and the 03/11
Home express delivery
16€99
Express delivery
at your address
Estimated delivery between


the 28/10 and the 29/10
*Charges calculated for a delivery in aera 2 (Germany and Netherlands).
About Anatolian
Anatolian is a brand of puzzles of Turkish nationality. It offers many different puzzles, for children and adults, from 260 to 3000 pieces. The puzzles represent illustrations, animals, works, vehicles, landscapes, cities, maps ... And some puzzles glow in the dark!
› See all the products "Anatolian"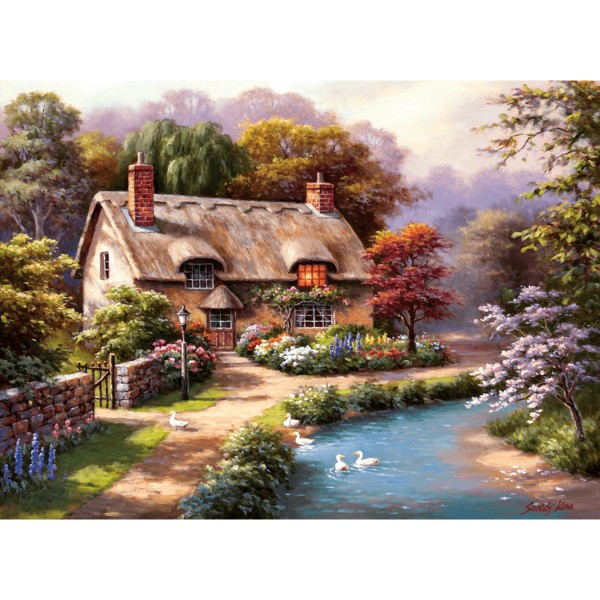 Product unavailable